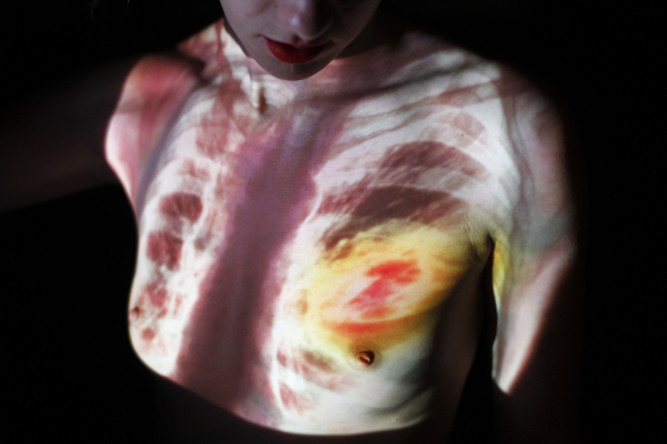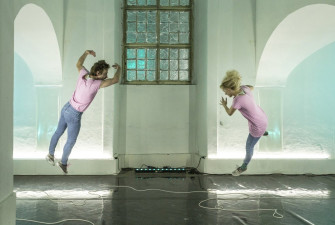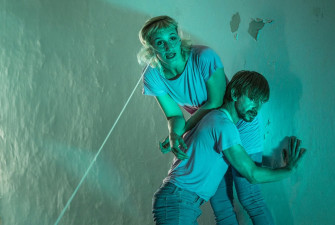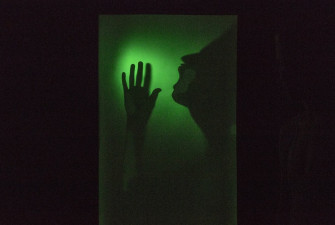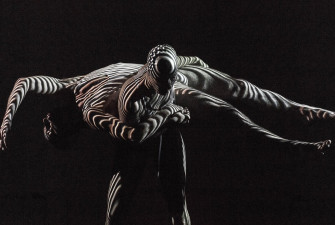 Nejbližší představení
Akutálně nejsou vypsány žádné termíny.
EN| Tumor: carcinogenic romance Dagmar Radová & T.I.T.S.
They live their lives. And suddenly, destiny wanted it, their paths met. From now on, nothing will be as it was. From now on, everything will be different.

Maybe they should finally start talking. There must be a reason why they met. During this shared journey they will need to tell a lot about each other. Maybe they will finally understand each other. Understand the whole thing. Oh, I just wish for everything to be as it was before ... But it will never be again.

Tumor: carcinogenic romance is a strongly sensorial performance that links movement, visuality, and words. T.I.T.S. and Rubín examine the connection between tumors and our society, claiming that every era has its own disease and considers cancer the one. They are looking at tumors and their manifestations from bodily, mental, social, and spiritual points of view. How do we experience the society we live in? What phenomena suspiciously resemble the behavior of cancer? Can we love something that threatens our life? Can we talk about cancer while engaging in poetry, beauty, or even humor?
You can expect a tumor as humor, a tumor as a motor, and cancer as a dancer. Just come to experience the epic journey to find love and peace with the least imaginable.

The project is supported by a grant from Iceland, Liechtenstein, and Norway within the EEA Funds. The project is a collaboration of A studio Rubín with the Czech-Scandinavian performance collective T.I.T.S.

#love&peacewiththedeadlydisease
Concept & direction:
Nela H. Kornetová
Dramaturgy
Dagmar Radová a Lucie Ferenzová
Stage design & video
Jan Hajdelak Husták
Music & sound
Ondřej Sifon Anděra
Performers:
Nela H. Kornetová a Jaro Viňarský/Gregers A. Kroksleiven-Hansen
Acknowledgment
Lærke Grøntved
Lenght
90 minutes
Premiere
17. září 2019 in Invalidovna
Partner projektu